what you wish you didn't want to know. But the facts of life are fascinating since the minute you hear about them as a kid. Wait! There are facts?*
So, yeah, here's another 'fact' to mull over while shopping  in the holiday crowds or waiting in line for, well, anything. Silent butt deadly is never friendly fire, but it all comes down to a few specific scientific findings. Mind you, these are not alternative facts-just the plain ol product of investigation facts….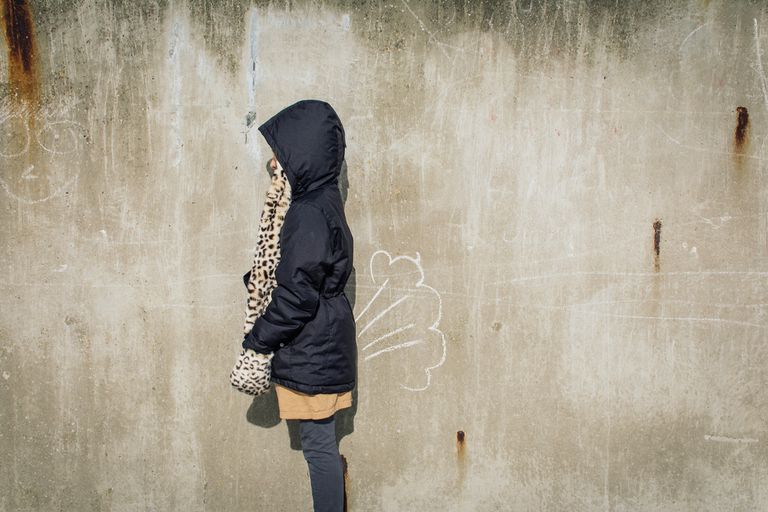 "Farts are the common name for flatus or flatulence. Have you ever wondered what farts are made of and whether they are the same for everyone? Here's a look at the chemical composition of farts.
CHEMICAL COMPOSITION OF FARTS
The exact chemical composition of human flatulence varies from one person to another, based on his or her biochemistry, the bacteria inhabiting the colon, and the foods that were eaten.
If the gas results from ingesting air, the chemical composition will approximate that of air. If the fart arises from digestion or bacterial production, the chemistry may be more exotic. Farts consist primarily of nitrogen, the principal gas in air, along with a significant amount of carbon dioxide. A typical breakdown of the chemical composition of farts is:
Nitrogen: 20-90%
Hydrogen: 0-50% (flammable)
Carbon dioxide: 10-30%
Oxygen: 0-10%
Methane: 0-10% (flammable)
LIGHTING FARTS ON FIRE – THE BLUE FLAME
Human flatus may contain hydrogen gas and/or methane, which are flammable. If sufficient amounts of these gases are present, it's possible to light the fart on fire. Keep in mind, not all farts are flammable. Although flatus has great YouTube fame for producing a blue flame, it turns out only about half of people have the archaea (bacteria) in their bodies that are necessary to produce methane.
If you don't make methane, you may still be able to ignite your farts (a dangerous practice!), but the flame will be yellow or possibly orange rather than blue.
THE SMELL OF FARTS
Flatus often stinks! There are several chemicals that contribute to the smell of farts:
skatole (a by-product of meat digestion)
indole (a by-product of meat digestion)
methanethiol (a sulfur compound)
dimethyl sulfide (a sulfur compound)
hydrogen sulfide (rotten egg odor, flammable)
volatile amines
short chain fatty acids
feces (if present in the rectum)
bacteria
The chemical composition and thus odor of farts differs according to your health and diet, so you would expect a vegetarian's farts to smell different from those produced by a person who eats meat.
Some farts smell worse than others. Flatus that is high in sulfur-containing compounds is more odiferous than farts consisting almost exclusively of nitrogen, hydrogen, and carbon dioxide. If your goal is to produce stinky farts, eat foods that contain sulfur compounds, such as cabbage and eggs. Foods that lead to increased gas production increase the volume of flatus. These foods include beans, carbonated beverages, and cheese.
SCIENTISTS WHO STUDY FARTS
There are scientists and medical doctors who specialize in the study of farts and other forms of intestinal gas. The science is called flatology and the people who study it are called flatologists.
DO MEN FART MORE THAN WOMEN?
While women may be more discreet about farting, the truth is females produce just as much flatus as men.
The average person produces about a half a liter of flatus per day.
FARTS VS. FLATUS
The gas that is produced and released through the rectum is called flatus. The medical definition of the term includes gas that is swallowed and that is produced within the stomach and intestines. To produce an audible fart, the flatus vibrates the anal sphincter and sometimes the buttocks, producing a characteristic sound."
There you have it! This is all you need to know for that perfect dinner conversation when the dreaded lull sets in around the table while visiting relatives!
Cheers!
Franque23
Thanks Barbara for the 'facts.' And what about dogs—and other animals we blame for farts?