So, I'm good until April 13th as the library I work for will remain on Administrative leave until this date—this is the latest update on our work schedule. I realize this puts me and my fellow workmates in a good place, for now. But, the discussion as to a possible start date to return to work is troubling at best. It's all a social matter of time and life.
There is a plotting graph of projected deaths from the corona-virus based on return to work dates that is revealing and horrifying.* (take some time to look this graph over and fool with the sliding projector button in it…this reveals a bunch of info as we wait to return to work and the projected death rate..)
Looking at the death rate possibility (and this is only the best that can be done with a projection) if our society generally goes back to work around Easter we will likely have 115 million deaths by Oct. in America…. BUT, if the owners and our leaders kept things closed for 80 more days from now, the curve would about flatten to a death rate seen with normal cold/virus activity thru Oct, 2020….
It seems a simple choice but somehow it isn't.  Social distancing may take too darn much time?!?!?!
Those who want to open up again soon say it must be done to save our economy….These people say soldiers have given their lives for battle and this is like a battle to them. Construction workers have died for over two hundred years building America. So many have sacrificed limb or life to make America what She is now. They say it's time for all of us to go back to work and for some workers to die doing so.
Those who would like to live take issue with the thought of so many dying for our economy within this calendar year. Another interesting side was this: how would 115 million deaths by Oct. in America affect our economy? Can we lose up to 115 million by Oct. without suffering some economic upheaval?
Then there's the sap-suckers who exclaim, "But I love Grandpa!" And other's yell back, "But we all need the money!"
Then again,  there's this little guy in the back of the room wearing a business hat mentioning that if 115 million older folks died that would be a boost to our health care system and Social Security layout; it'd be like sweeping out the gutters after fall so things could start flowing smoothly again.  But who made anything work smoothly in the first place?
Hmmmm, I hate thinking I'm cluttering up the gutters.
I mean, I've spent my life working for a country I was taught to love thinking this country loved me back. Really, Kennedy getting shot in four places by one bullet was a bit of a shocker, but this let-em-die deal has this seventy year-old who has Asthma (note: 25 million Americans do) thinking this is personal. It's one thing to know,' Hey, they shot the President,' but a whole other thing when its, 'they don't give a rats ass about me!'
So yeah, this last thought can get deep, like why did I go to school? Why obey driving laws? Why not shop lift whenever possible if I can get away with it? Why not cheat on my taxes?, Ah hell, just don't pay them and keep moving. The more you think, the more Antarctica sounds like a lovely place to live.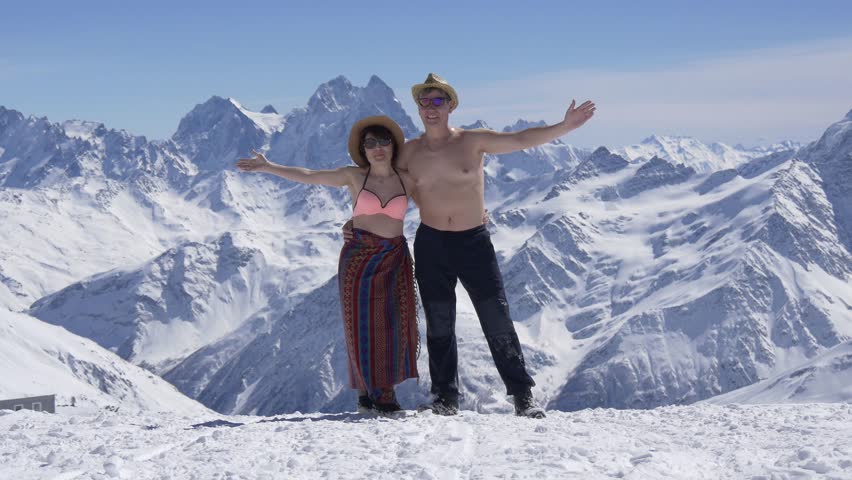 But then again, to be fair, honest, it is noteworthy that more than one person who thought the Coronavirus a hoax has died from it soon after the virus was first spread in America. Some people think God has a sense of humor—I don't know, but I do believe a life has a way of balancing itself out.
The rich want the workers back as soon as possible at all costs and are willing to risk throwing the lives of so many to a bad fate. Me?  I'm hoping a reasonable leader will shed some light on the meaning of Life, Liberty and the Pursuit of Happiness…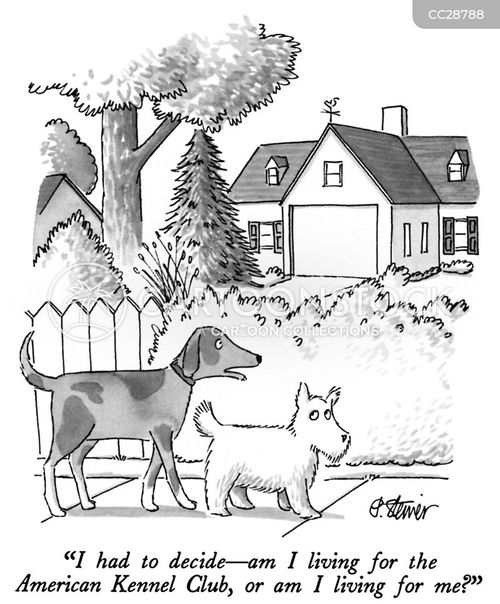 I think the unions should get a very loud voice when it comes to the start back date for workers in this country. Yep, Unions might save the day, again, here in America. So, as you get those socialistic checks that congress will send in the mail to save your ass, remember how Unions helped save the workers here soooo many times as well throughout our history.  Science, unions and social programs we have here in America make us great…not greed, not hats, not wrong headed politicians or stupid ideas.
Be smart; stay home if you can…it would be for the good of us all; it might be a sacrifice like those fighting soldiers in WW II gave. People are right, fighting this virus is like a war, but the virus is not all that this war is about. It's about the workers lives and our right to live them.
I think Joe Biden may have said it best this week: trump should stop talking and do some listening to the scientists who know better. There is little doubt, this return to work date debate is a social matter of time and life verses profit!
Franque23 check out this moving graph below…it's just amazing.