We all know about Sundowners syndrome, but what about Sun-uppers syndrome? My wife has this and it's a beast of a condition.
Oh, I know, there's a zillion conditions to worry about or contract, like the dreaded, Water Allergy, of which there are 30 known cases. (Yes, these people are/were allergic to water?) Or, there's the Foreign Accent syndrome with 60 known cases, a condition that renders its victims talking in unrecognizable dialects but I have to ask: isn't this then just gibberish, or realpolitik? Maybe, none of these are as bad as the dreaded, Laughing Death, or KURU, found in New Guinea exclusively and known to lead to people falling down laughing for months until they actually die in fits of laughter. Privately, I do wonder what the joke was, but aren't these people an answer to a comedian's prayer…for a while?
Let's move on.
Remember, this post is about my wive's case of Sun-uppers—the worst possible condition.
Believe or not, there's some debate about whether or not the expression, 'Top of the Morning to You!' is truly an Irish tradition! To me, the premise that any way too early of a morning could have a top is ridiculous.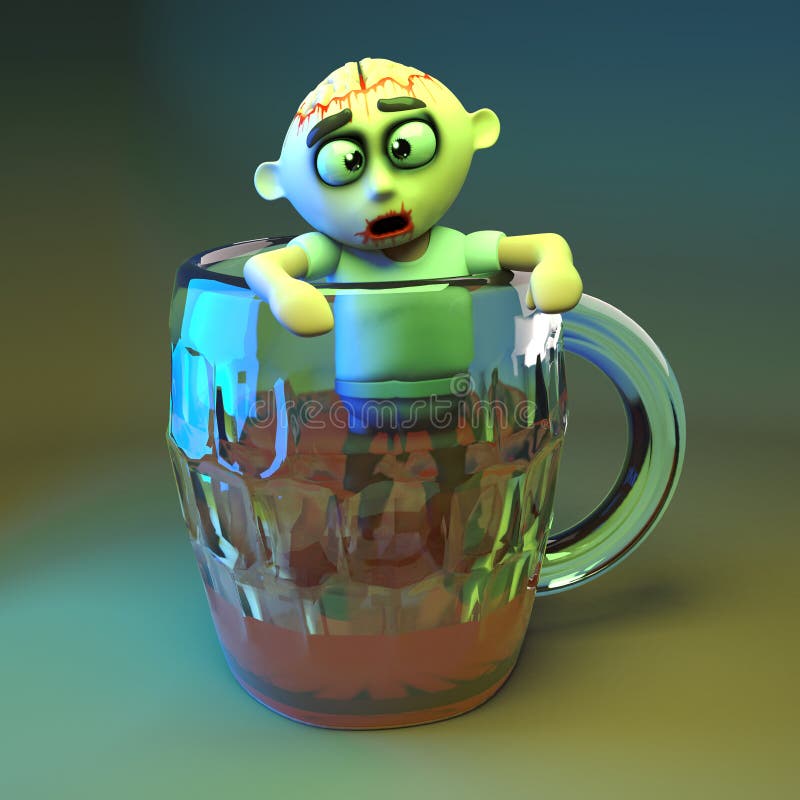 But, after opening up my morning sleepy eyes and peering through one zillion posts on the subject, I think the saying does date back to around 1684 and as found in Irish literature. Though, to be fair,  others claim the spread of this far fetched assumption may have sprung from stage performances here in the States during the 1900 hundreds. The thinking is the phrase became an easy way for actors on stage to make the audience buy in to their character's Irish ancestry, if not their madness.
Thing is, I don't care where the top of the morning came from on any given morning—just don't let it come to soon. That's right, I'm retired now and sleeping in is something I've worked for my entire life.
Face it: I wake up to take a nap.
Sun, wind, clouds or even pelting hail, I don't care, mornings are for sleeping in. Any good fellow exactly like me can tell you that.  There's an ol' expression never used that any farmer wouldn't tell you: what you don't get done in the morning can wait until afternoon.  That's the key. This famous expression is based on little and has been the making of many great lives we never read much about. Count me in!
Anyway, about Sun-uppers…. It starts with way too little coffee, a comfy couch and boring TV shows. All this renders the syndrome's victim sprawled out on the couch in their living room, mouth open, snoring, speechless and basically catatonic by eight or nine PM.
Even pets can catch it…
Worse, this condition leads to the this same afflicted individual awakening with the first glint of sunlight before even worms are crawling—birds are sound asleep; the moon is dancing and owls still hunt.
But, no, Sun-uppers don't care about the sleep to noon body rhythm of natural man. It's, 'Up and at em,' as my dad used to proclaim on Saturday mornings. Somehow, I think the war never ended for him. Anyway, I can tell you as a true humanoid, mornings were meant for sleeping in followed by coffee and rest.
Sure, I've gotten up early and called psychiatrists and whatnot's to get help about my wife's Sun-upper's condition. Who hasn't done that, right? But when I do I always get the same message: call later. This sends me sinking into a kaleidoscopic nightmare image of a toilet flushing as I run back to bed to dive beneath the sheets. It's stinking bad. I'm telling you: this problem is baaad.
If you are a victim like me, if you live with a spouse severely affected with Sun-uppers take solace: there's no cure.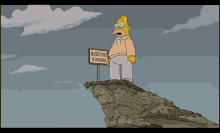 So, don't bother. just try to sleep through the racket, the doors opening, closing, opening, closing, banging shut, the phone ringing and a loud TV being turned on by 7 AM. You can do it; good luck.
Soon, someone will develop and Sun-uppers Deniers group we might join on line in the late afternoon, or 8ish as our mates fall asleep on the couch. We might explore new mythologies, weird new systems that may keep those afflicted with Sun-uppers from falling asleep too early in the evening. Who knows, some of us might become famous for inventing techniques the world has yet to try?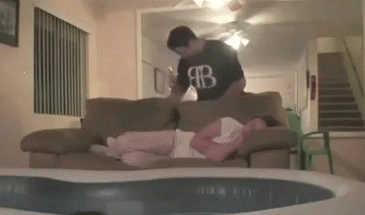 Bye for now; it's a beautiful start to the the day! Top of the Afternoon to you!
Franque23